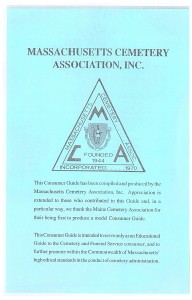 Please click the link below to view the entire booklet.
Please note that this is a scanned copy and the quality is less than desirable.
If you would like a copy of this booklet mailed to you please send us an email with your name and mailing address and we will gladly send you a copy.
Our email is:
info@bcca.comcastbiz.net